Apply for Pradan Mantri Awas Yojana 2019
Pradhan Mantri Awas Yojana Online Application Form | Online application for PM Gramin Housing Scheme. Apply Online Pradhan Mantri Gramin Awas Yojana (PMAY)
[wp_ad_camp_1]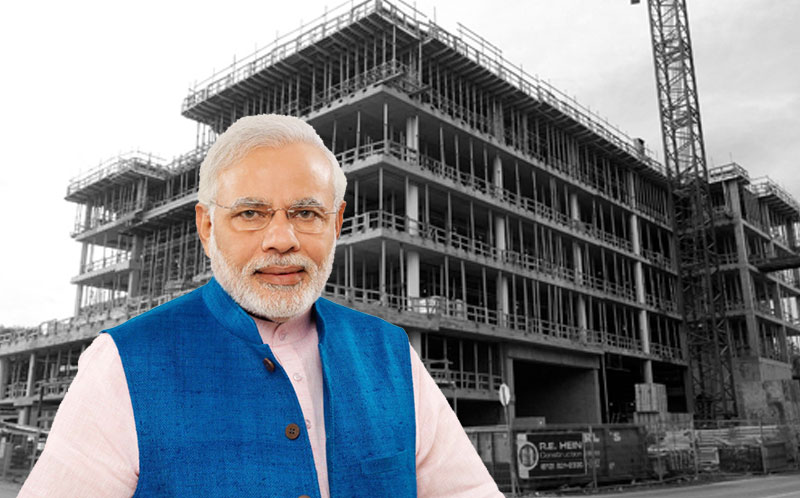 Pradhan Mantri Awas Yojana makes it easy and affordable for a large number of people in India to build their dream houses. It was in 2015 that this mega housing project was launched by the Prime Minister of India and four vital aspects can be linked with this scheme.
First of all, the government focuses on transforming the slum areas by constructing homes with the help of private developers for people living in slum areas.
The second thing is that the government offers credit linked subsidy to low, weaker and mid-income sections for the loan they avail for building new homes or reconstructing or renovating the existing ones. The Central government will also contribute with financial assistance for cost-effective housing projects in states or Union Territories for economically weaker sections. There is also direct financial assistance of 1.5 lakh for an economically weaker section.
Apply for Pradhan Mantri Gramin Awas Yojana (Rural)
[wp_ad_camp_3]
The eligible candidates for this scheme are selected according to the Socio-Economic and Caste Census in 2011. First preference will be given to homeless people and people living in kuccha houses. A list of most deserving candidates will be prepared and the interested applicants should contact the concerned authorities in the Panchayat or Gram Sabha. There is no need to send an official application form and as your turn comes, the process of building pucca house will be commenced.
Services
How to Submit PM Rural Awas Yojana Application
The application process is really simple. First of all, you have to check whether you are eligible for applying under this scheme. If you meet the eligibility criteria, you can apply online. After visiting the PMAY Government portal, you need to select the option 'Citizen Application'. You can find two options there and they include 'For Slum Dwellers' and 'Benefits under Other 3 Components'. If you are not a slum dweller, you have to choose the second option. Once you choose the correct option, you can find the online application for PMAY (Urban).
In the first page, you have to enter your aadhar number and after the verification of aadhar, the second page of the application will appear. On this page, required details including name, current address, annual income and other personal details need to be filled in a careful way and there are options like 'I am aware' that should be ticked properly as well. A Captcha code should also be entered before clicking the 'Save and Print' button. When you successfully submit the application, an application number will be generated on the screen. You can use this application number for future reference and the status of the application form can be checked as well.